Commencement Speaker
Spring 2022 Commencement
---
Ree Drummond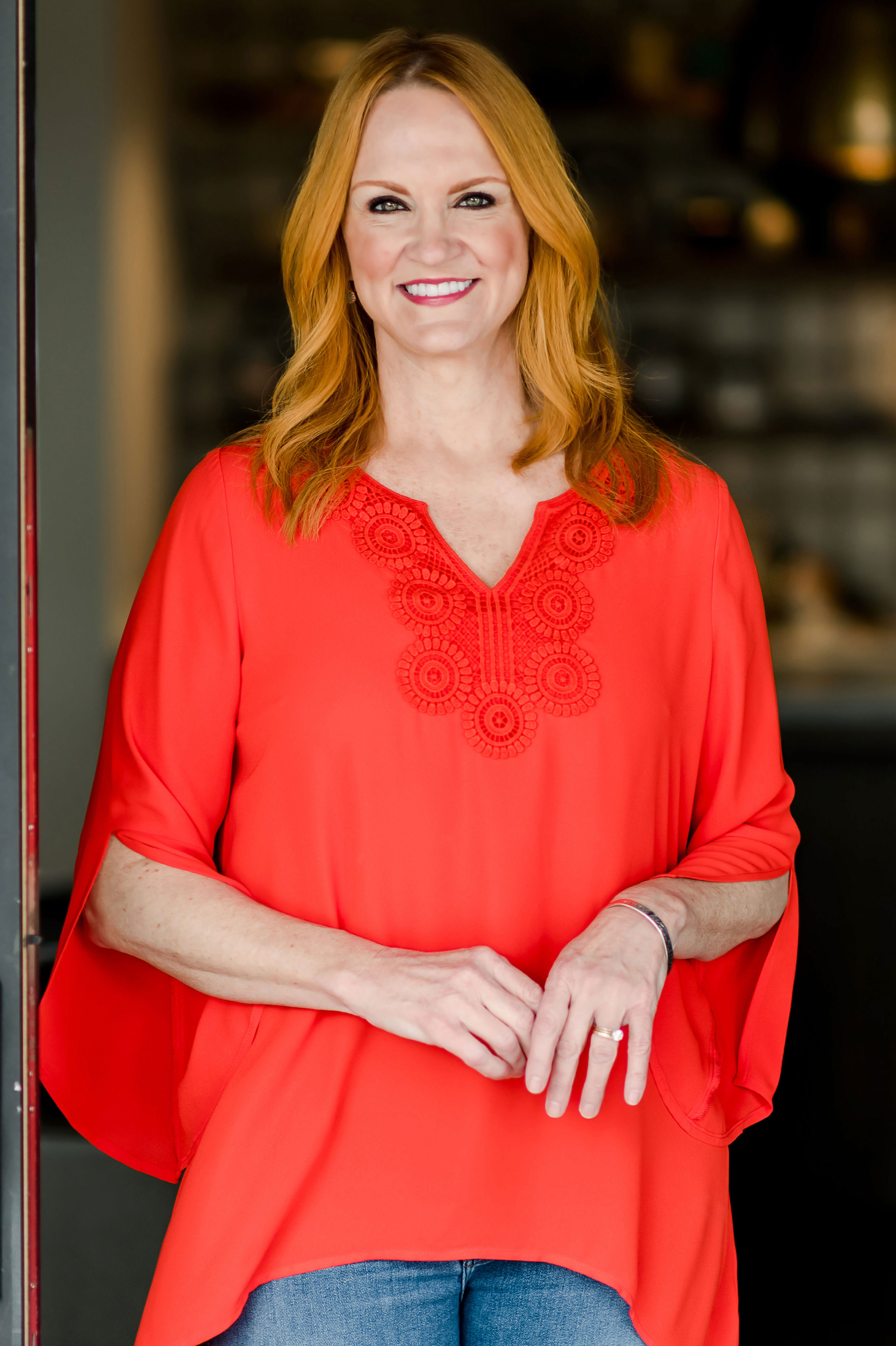 Famed author, TV personality, cooking icon and renowned businesswoman Ree Drummond will be the speaker at Oklahoma State University's spring 2022 commencement.
Drummond has made her hometown of Pawhuska, Oklahoma, famous through her books and Food Network show "The Pioneer Woman." A native of Bartlesville, Oklahoma, Drummond has inspired thousands with her homespun recipes and humorous writing.
Drummond began blogging about her life and family in 2006, writing humorous stories about her daily life. A year later, she began sharing recipes and step-by-step photos of her process, and expanded to other topics such as photography and gardening. By 2014, Drummond's website received 25 million pageviews monthly, with readership across the United States and in countries around the world.
The blog was the launching pad for a series of successful cookbooks, an autobiography/love story, a series of children's books and her eponymous cooking show on Food Network, which is in currently in its 30th season. In 2015, Ree released her signature line of kitchenware, cookware, and home décor.
In late 2016, Drummond and her husband, Ladd, opened The Pioneer Woman Mercantile in downtown Pawhuska. It was followed by more Pawhuska businesses: a bed-and-breakfast known as The Boarding House, a pizzeria known as P-Town, and an ice cream and candy shop — Charlie's Sweet Shop — named for their late, beloved basset hound, Charlie.
After studying gerontology at University of Southern California, Ree returned to Oklahoma, where she met Ladd. They've been married 25 years and have five children, including two college graduates, two current college students (and football players), and one high school student (and football player!).