Commencement Speaker
Spring 2023 Commencement
---
Denny Kellington, MA, ATC

Assistant Athletic Trainer, Buffalo Bills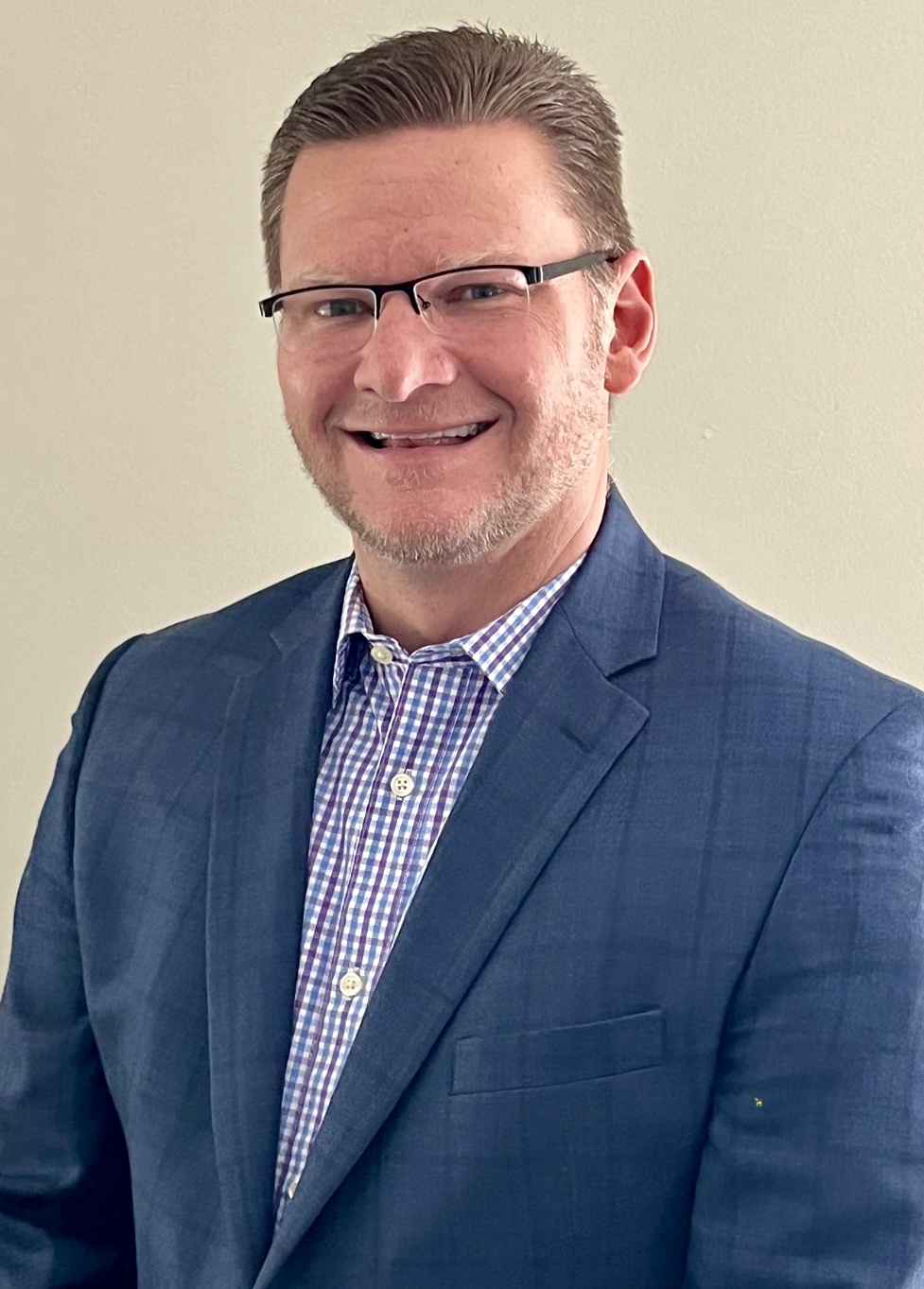 Denny Kellington grew up in Midwest City, Oklahoma, and received a Bachelor of Science degree from Oklahoma State University in December 2000. During his time at OSU, he was an active member of the athletic training program, devoting his early years to learning and gaining as much experience as possible from all his mentors at OSU.
Upon completion of his undergraduate degree from what was then known as the College of Education, Kellington went on to spend a full season with the Denver Broncos organization, followed by a job as an assistant athletic trainer with the Amsterdam Admirals of the NFL Europe League in 2002.
He then performed his graduate work at Ohio State University, obtaining a master's degree in sport and exercise studies. Kellington chose to remain in Columbus, Ohio, upon graduation, serving as an athletic trainer and patient care coordinator with the Ohio Center for Orthopedic Excellence, which allowed him to grow as a professional outside the realm of athletics.
In 2005, Kellington left Columbus to work as an assistant athletic trainer at Syracuse University. He also had the opportunity to serve as adjunct professor, teaching undergraduate students in the exercise science department. During this time, Kellington was able to grow even more as a professional and eventually assume the position as head football athletic trainer in 2011. After 12 years at Syracuse, Kellington moved west to Buffalo, New York, to work as the assistant athletic trainer with the Buffalo Bills organization, where he is currently.
Outside of his professional experience, Kellington served on the New York Athletic Trainers Association and Atlantic Coast Conference Sports Medicine Association as both an educator and committee member. He has presented on a variety of topics around the country ranging from case studies to emergency preparedness. Kellington is also an active member of Professional Football Athletic Trainers Society (PFATS), volunteering for the PFATS vendor show committee. Recently, PFATS honored Kellington and his fellow staff members with the 2023 PFATS Presidents Award.
Kellington was an integral member of the medical team that saved Bills safety Damar Hamlin during a Monday Night Football game in Cincinnati on Jan. 2, 2023. After Hamlin went into cardiac arrest, Kellington and the medical staff took quick action, performed CPR and prevented a tragic outcome. Given the incredible job done by the entire Bills sports medicine team, there has been a spotlight cast on the entire industry. This has caused an increase in conversations about CPR/AED training and an interest in the athletic training career path. The medical staff has also been recognized by the Bills and across the NFL for their heroic actions to save Hamlin's life.
On March 29, New York Gov. Kathy Hochul awarded Kellington and the entire Buffalo Bills medical staff with the Executive Chamber - Special Citation. Additionally, the New York State Senate and Assembly awarded the group a Legislation Resolution.
Kellington has received multiple awards for his service as an athletic trainer but is most proud of his beautiful wife, Jennifer, and their two amazing children, Sydney and Bryton.